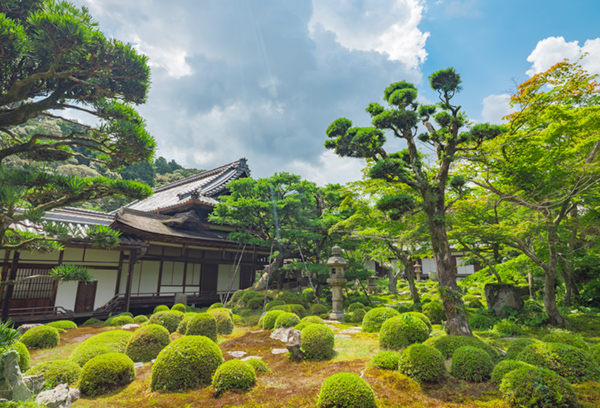 Please visit after arriving at Kansai Airport and before returning to Japan.
Experience Japanese culture for the first time after entering Japan and pray for safe travels.
Please visit the last memory of Japan before returning to Japan.
45 minutes by car from Kansai Airport
Amanosan Kongo-ji Temple in Kawachinagano
Amanosan Kongo-ji Temple has a history of about 1350 years and has buildings and treasures designated as National Treasures. In addition, about 700 years ago, it became a temporary capital when the temporary emperor's palace was placed.